About Us
Be amazed Great Mediterranean food since 1996
The AL-AMIR is about great food, great drinks, greats Hookahs and amazing entertainment. We invite you to come and join the fun.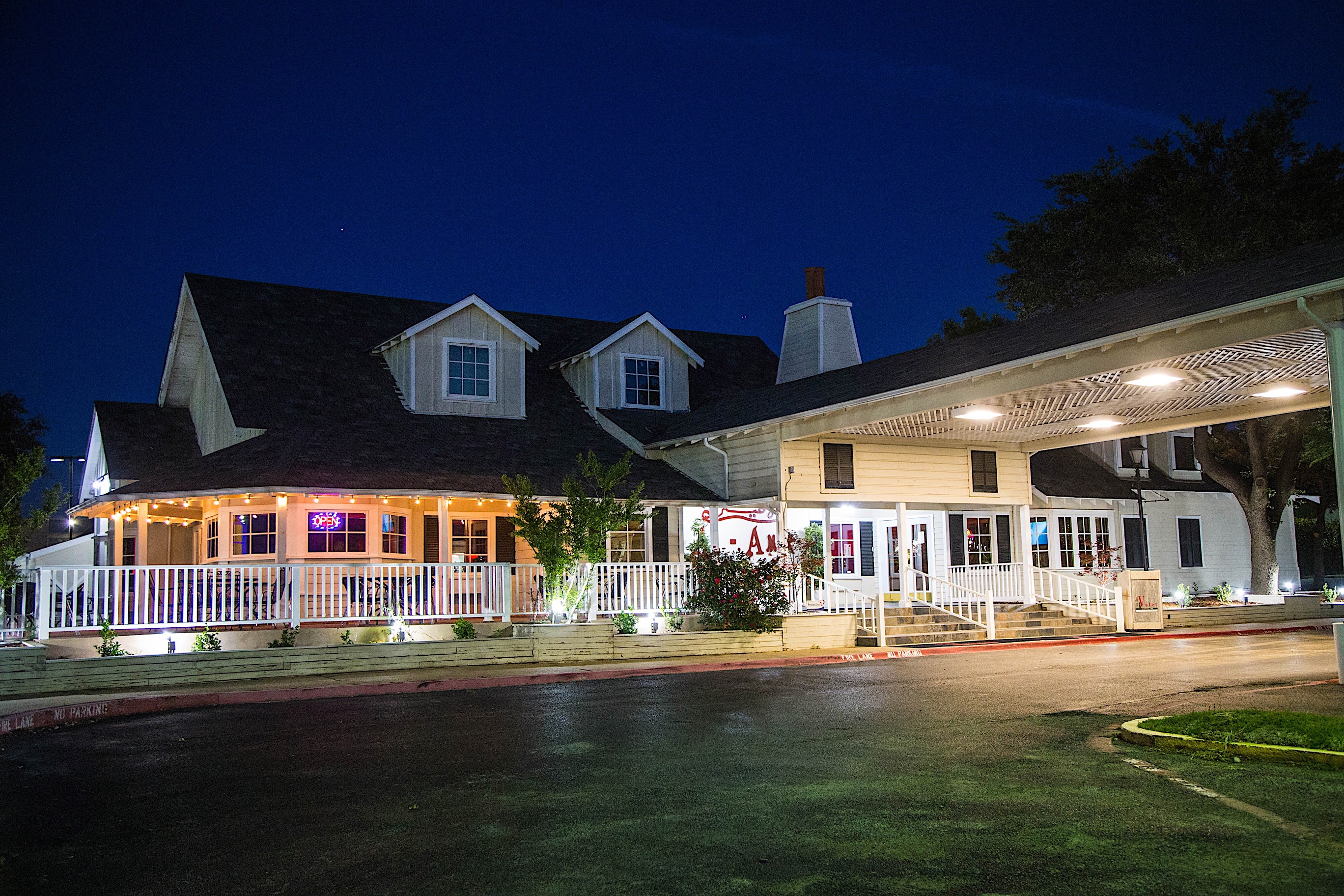 This Week Special
HAPPY HOUR
WEDNESDAYS
5pm – 11pm
Happy Hour All Night
THURSDAYS NIGHT = OBSSESION THURSDAY
 5pm  – 2am
Happy Hour All Night
NO COVER ALL NIGHT
Bachata & Salsa lesson by Kane
FRIDAY = INTERNATIONAL NIGHT
Dress code enforced  5 pm  – 2 am
Two DJs
Free admission before 10 pm
Happy Hour 5 pm to 8  pm
Belly Dance Show
SATURDAY = SABADOS DE GOZADERA
Dress code enforced 5pm – 2am
Dj LEO MIX
Happy Hour 5pm to 8pm
 Ladies 21+ NO COVER ALL NIGHT
2 DANCE FLOORS 
SUNDAYS
5pm – 11pm
Happy Hour All Night
*Happy Hour specials are subject to change at anytime on Events or Holidays.
Our Customer Says
TESTIMONIALS
Had my 24th birthday here yesterday.. it was lit had great time with my friends. I would definitely go back again
- Diandrea Valenzuela
The service was outstanding because of Josh ( Josue). It's the best service I've experience in a long time. If your planning an event with a large group make sure you request him in advanced.
- Marlo Tamez
We always have a great time. Music is up to date. They play different kind of Spanish music. Everyone is very nice. One of our favorite spots
- Ana Tejeda-Taveras
Love this place . U want real Lebanese this is the place to be .
- Mohanad Primo Haifa
Meet Our Belly Dancers
Call for information about the shows.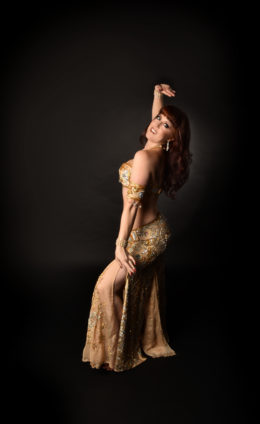 Tamra Henna
Belly Dancer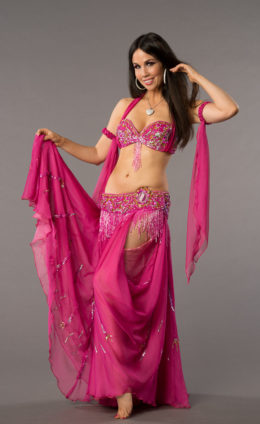 Dee
Belly Dancer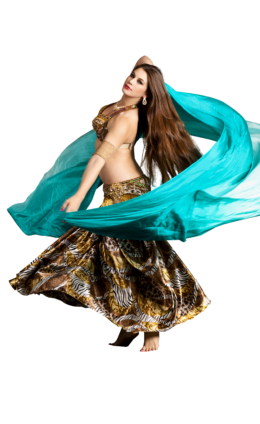 Kata Maya
Belly Dancer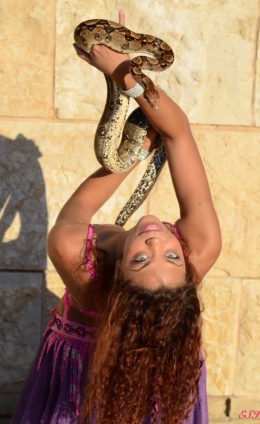 Akasha
Belly Dancer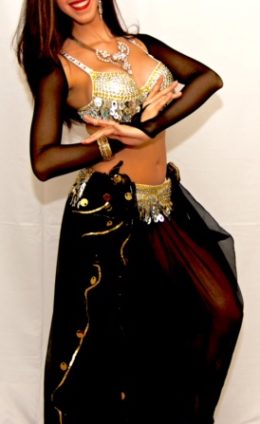 Carly
Belly Dancer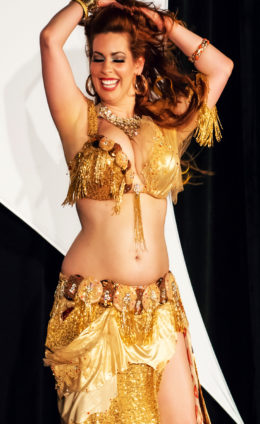 Sadiyya
Belly Dancer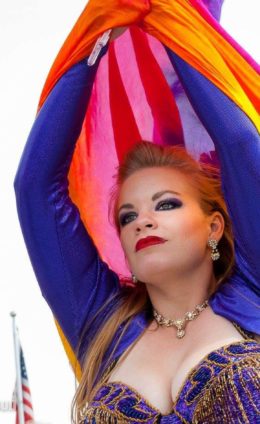 Daja
Belly Dancer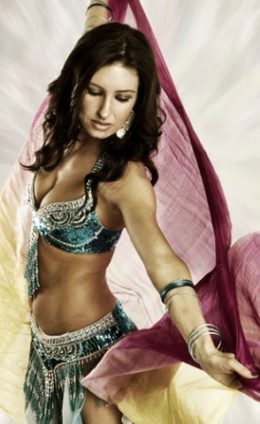 Aicha
Belly Dancer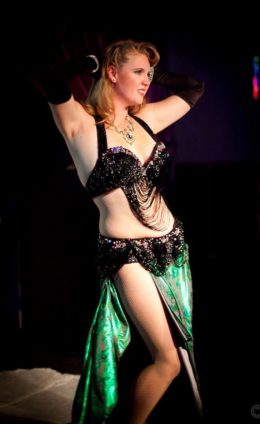 Jennah
Belly Dancer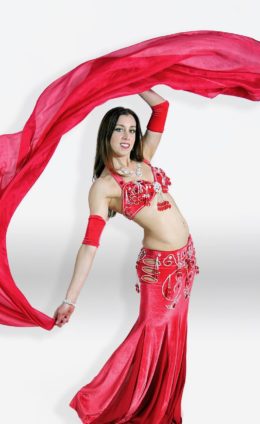 Lynx
Belly Dancer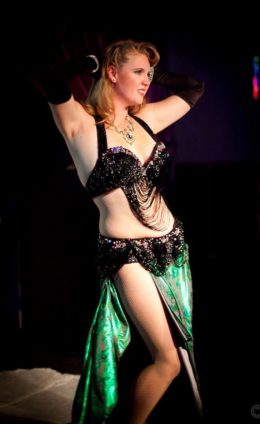 Jennah
Belly Dancer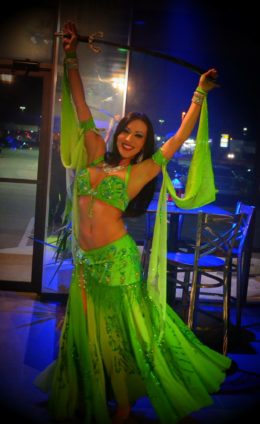 Camilla
Belly Dancer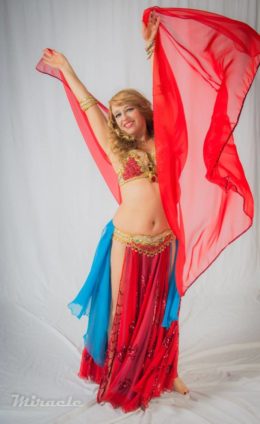 Samara
Belly Dancer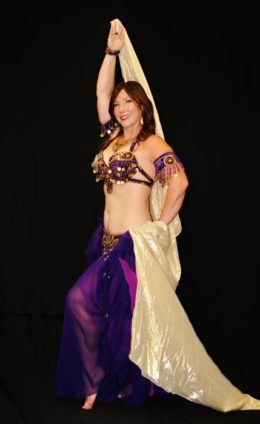 Hayatem
Belly Dancer
Reservations
817.649.2647
Call after 4 pm Wednesday through Sunday
Latest Events
DO NOT MISS