About Us
we are the best quality and traditional restaurant
The AL AMIR experience is about more than just food. From our wide variety of signature Hookah, to our exciting belly dance shows each weekend, Al Amir guarantees their guests a unique experience. The expansive menu includes tantalizing dishes made from scratch, using fresh, high quality ingredients. The ambiance, dance floor, and bar all lend themselves to accommodate different occasions and crowds.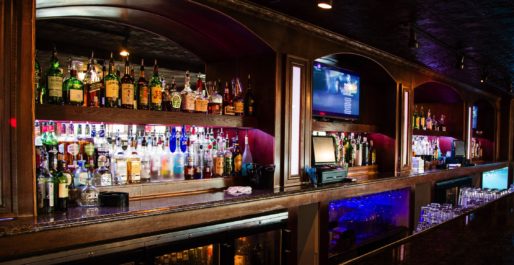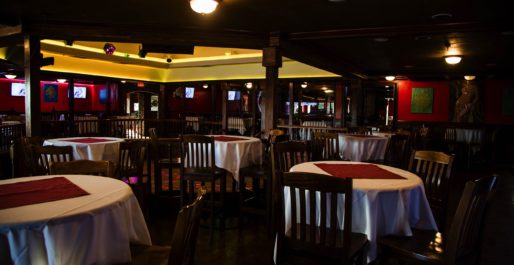 Meet Our Belly Dancers
OUR TEAM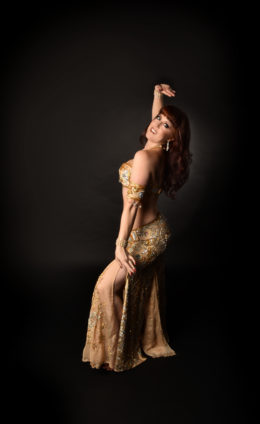 Tamra Henna
Belly Dancer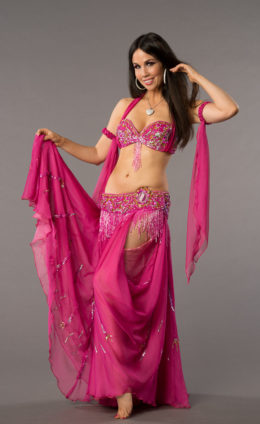 Dee
Belly Dancer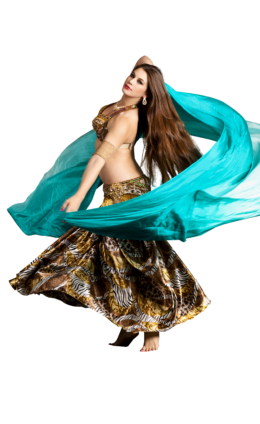 Kata Maya
Belly Dancer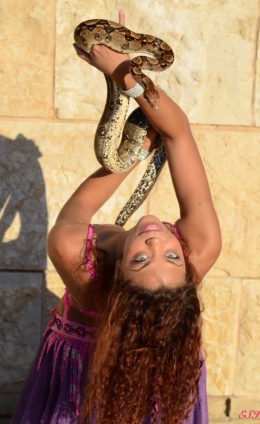 Akasha
Belly Dancer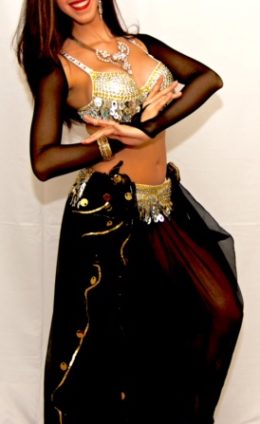 Carly
Belly Dancer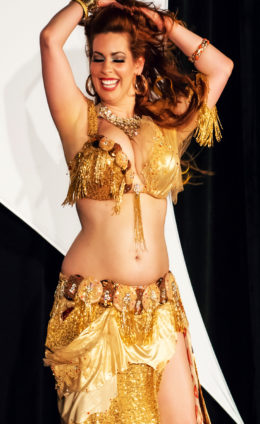 Sadiyya
Belly Dancer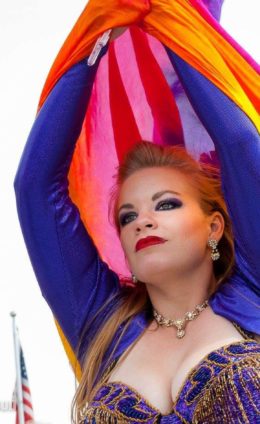 Daja
Belly Dancer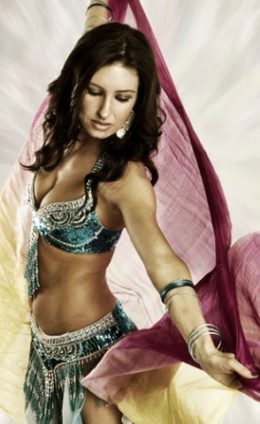 Aicha
Belly Dancer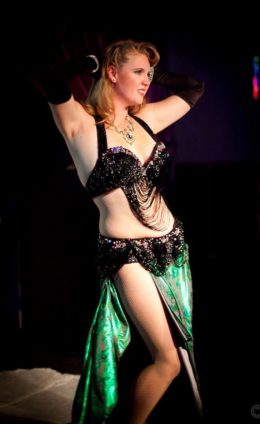 Jennah
Belly Dancer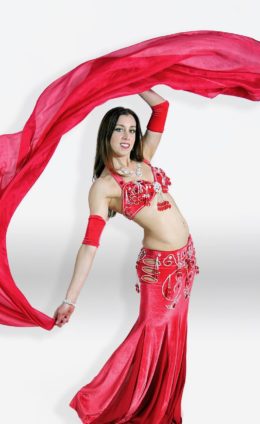 Lynx
Belly Dancer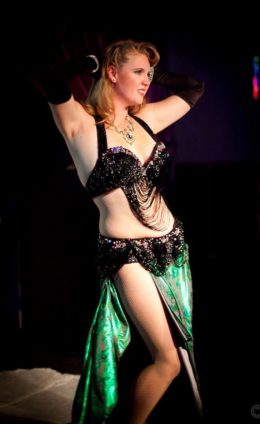 Jennah
Belly Dancer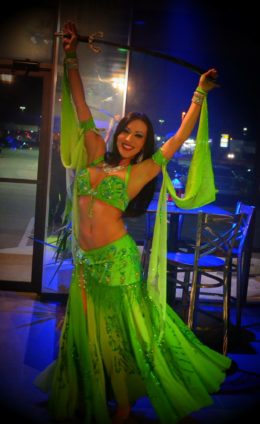 Camilla
Belly Dancer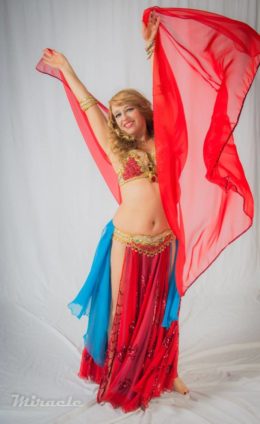 Samara
Belly Dancer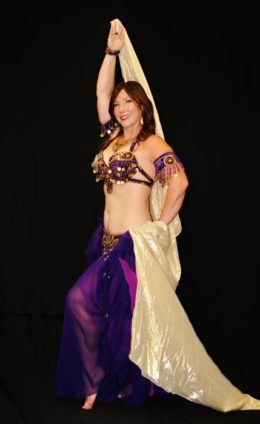 Hayatem
Belly Dancer
Our Customer Says
TESTIMONIALS
Had my 24th birthday here yesterday.. it was lit had great time with my friends. I would definitely go back again
- Diandrea Valenzuela
The service was outstanding because of Josh ( Josue). It's the best service I've experience in a long time. If your planning an event with a large group make sure you request him in advanced.
- Marlo Tamez
We always have a great time. Music is up to date. They play different kind of Spanish music. Everyone is very nice. One of our favorite spots
- Ana Tejeda-Taveras
Love this place . U want real Lebanese this is the place to be .
- Mohanad Primo Haifa